Are you a producer or filmmaker looking for the best film services in Sri Lanka? Choose Circle 360 Creative Solutions without a second thought! We offer excellent filming services in Sri Lanka thanks to our industry experience, making it the ideal location for your upcoming project. This post will discuss the benefits of filming in Sri Lanka and how Circle 360 Creative Solutions can assist you in producing a memorable cinematic experience. Circle 360 Creative Solutions has the best perfection team with the best experience. Find out how to obtain the greatest movie service in Sri Lanka!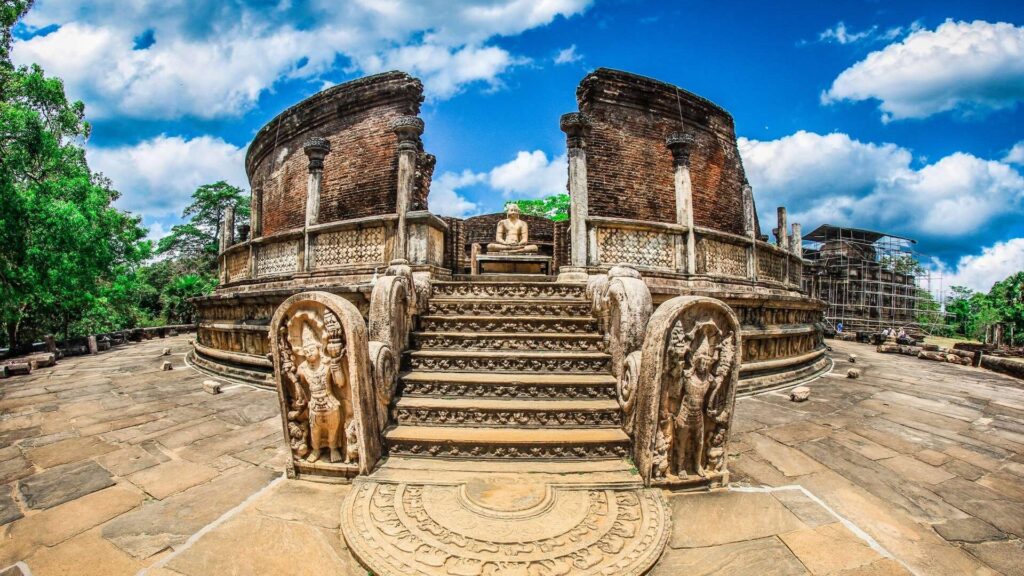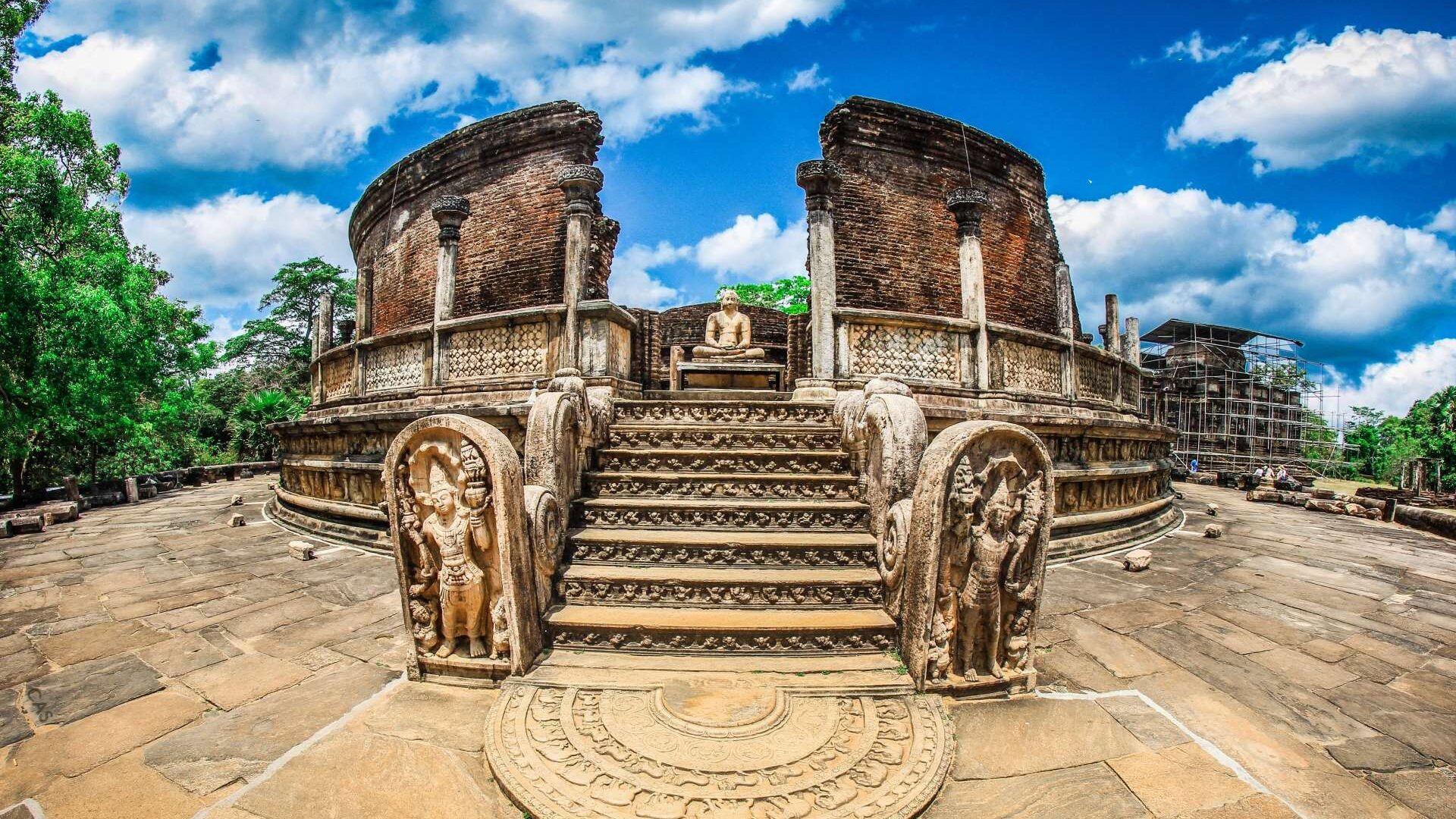 Sri Lanka is a beautiful island nation with a fascinating history, stunning scenery, and a wide variety of filming sites. This stunning island nation provides a wide range of opportunities for filmmakers, from immaculate beaches and lush forests to historic temples and lively cities. The nation's breathtaking natural beauty and numerous architectural marvels make for a distinctive backdrop for any filmmaking endeavor.
In Sri Lanka, you can film in a variety of environments, including tropical jungles, tea plantations, colonial-era buildings, and contemporary metropolitan vistas. This adaptability enables directors to produce a wide range of situations and images, improving the overall cinematic experience. Additionally, Sri Lanka's pleasant weather throughout the year makes it possible for you to film effectively and pleasantly.
Circle 360 Creative Solutions – Your Filming Partner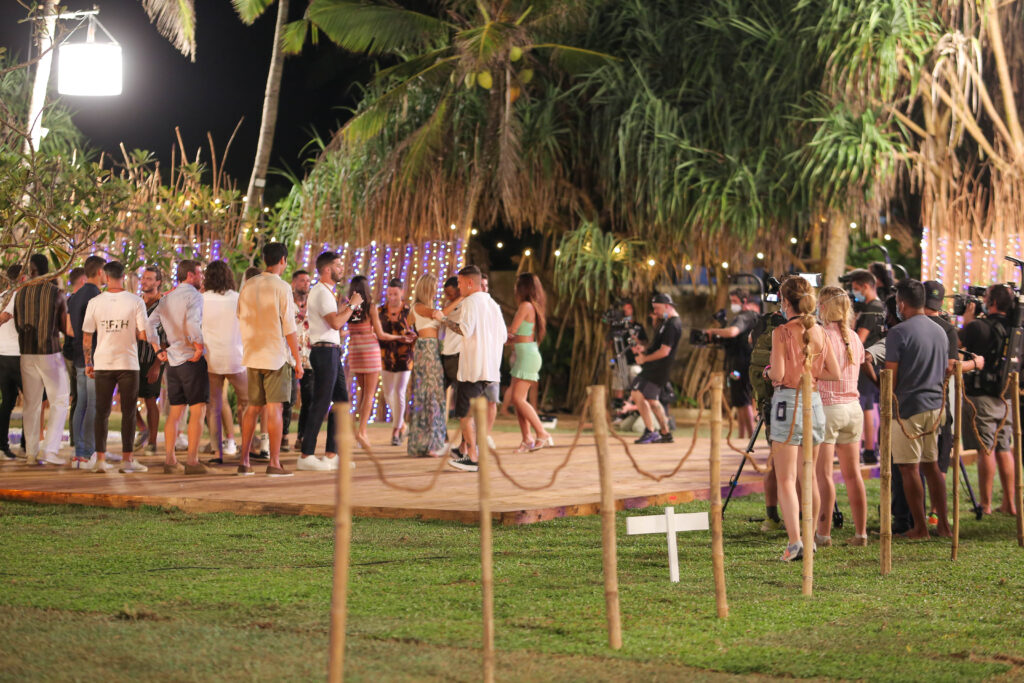 Circle 360 Creative Solutions is your go-to partner for all your filming needs in Sri Lanka. With our extensive experience in the industry, we offer comprehensive and customized solutions to bring your creative vision to life. Here's why we stand out among other film service providers in Sri Lanka:
Location Scouting: Our team of experts will assist you in finding the perfect filming locations that align with your project requirements. We have an extensive network of connections across the country, granting us access to both popular and lesser-known locations.
Production Support: From obtaining permits and managing logistics to hiring local talent and crew, we handle every aspect of production. Our skilled professionals ensure smooth operations, allowing you to focus on your creative endeavors.
Equipment and Facilities: We provide state-of-the-art equipment and facilities to meet the technical demands of your project. Our inventory includes high-quality cameras, lighting, grip equipment, and post-production facilities, ensuring excellent production value.
Local Expertise: Our deep understanding of Sri Lanka's culture, regulations, and customs enables us to navigate the local landscape effectively. We provide valuable insights and advice to streamline your filming process and ensure a successful shoot.
In addition to its unique offerings as a filming location, Sri Lanka's proximity to other Asian countries makes it an excellent base for filmmakers looking to capture diverse landscapes and cultures. The region is home to a wealth of untapped filming opportunities, including bustling metropolises, ancient temples, stunning landscapes, and vibrant street markets.
By choosing Circle 360 Creative Solutions as your film service provider in Sri Lanka, you gain access to a network that extends beyond the island. Our expertise in Asian filming allows us to connect you with experienced professionals, equipment rental services, and production resources in neighboring countries. This opens up a world of possibilities for your project, giving you the flexibility to capture the essence of Asia in all its diversity.
Conclusion
Circle 360 Creative Solutions is your dependable ally when it comes to receiving the greatest film service in Sri Lanka. We guarantee a smooth and flawless filming experience because of our vast experience, local knowledge, and dedication to excellence. When it comes to getting the best film service in Sri Lanka, Circle 360 Creative Solutions is your trusted partner.
With the help of our excellent team, which is focused on your masterpiece film or television production, you may discover the exotic delights of Sri Lanka, capture its amazing beauty, and produce works of art fit for the big screen. When it comes to capturing the essence of exotic landscapes and vibrant cultures, Sri Lanka is a filmmaker's dream. With its stunning natural beauty and rich heritage, the island offers endless opportunities for creating captivating visuals. If you're searching for the best film service in Sri Lanka, look no further than Circle 360 Creative Solutions.
With their expertise in the industry and commitment to excellence, Circle 360 is your go-to partner for all your filming needs. In this article, we will explore how Circle 360 Creative Solutions can help you achieve outstanding results for your next film project in Sri Lanka.