Sri Lanka, a small island nation located in the Indian Ocean, is a country with a diverse landscape, rich culture, and unique history that has attracted filmmakers from around the world. From its stunning beaches to its lush green hills, ancient cities to colonial architecture. Why film in Sri Lanka? Because it has a lot to offer to filmmakers and tourists alike. In this blog post, we will explore some of the diverse film locations in Sri Lanka.
Coastal Areas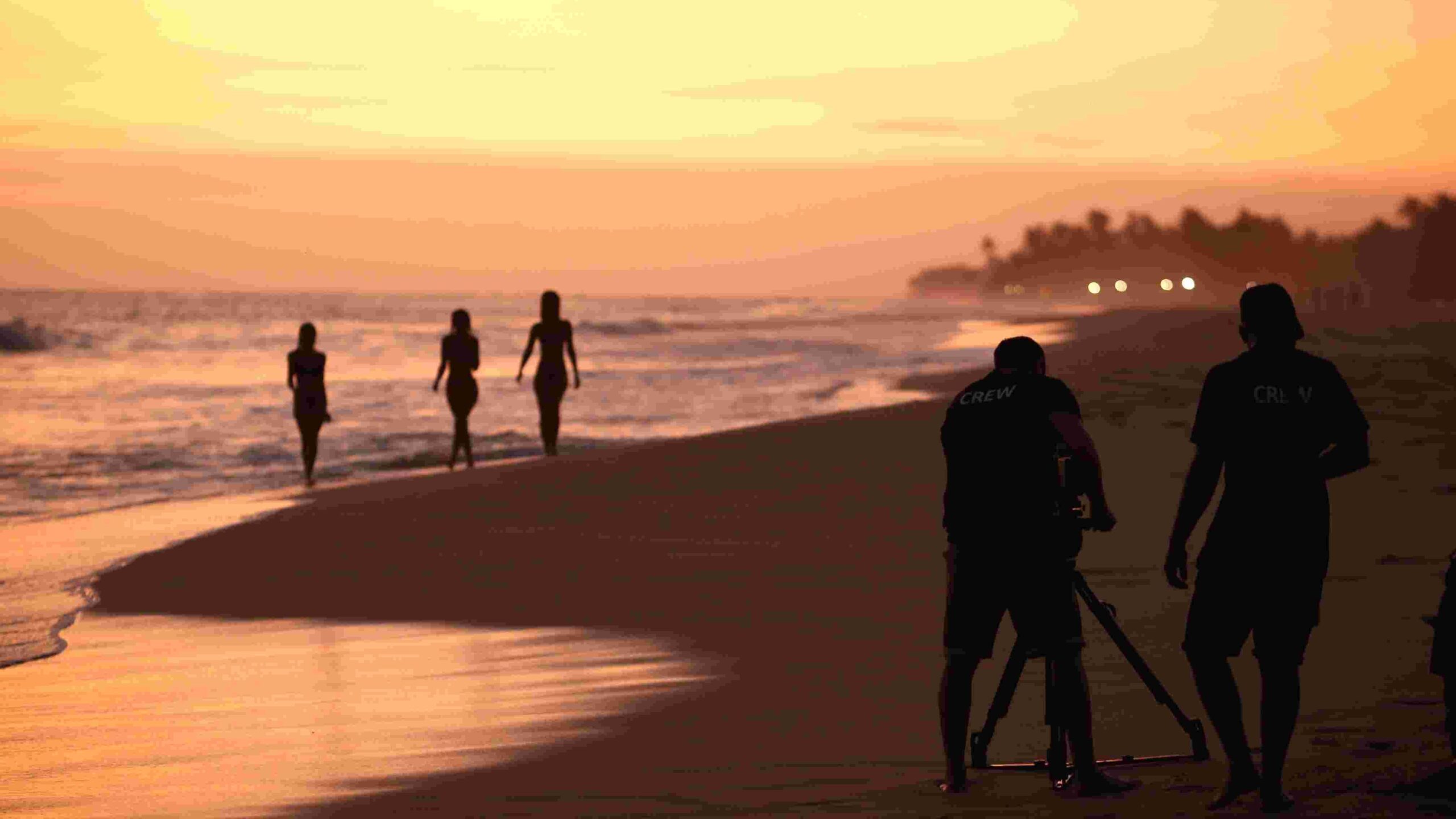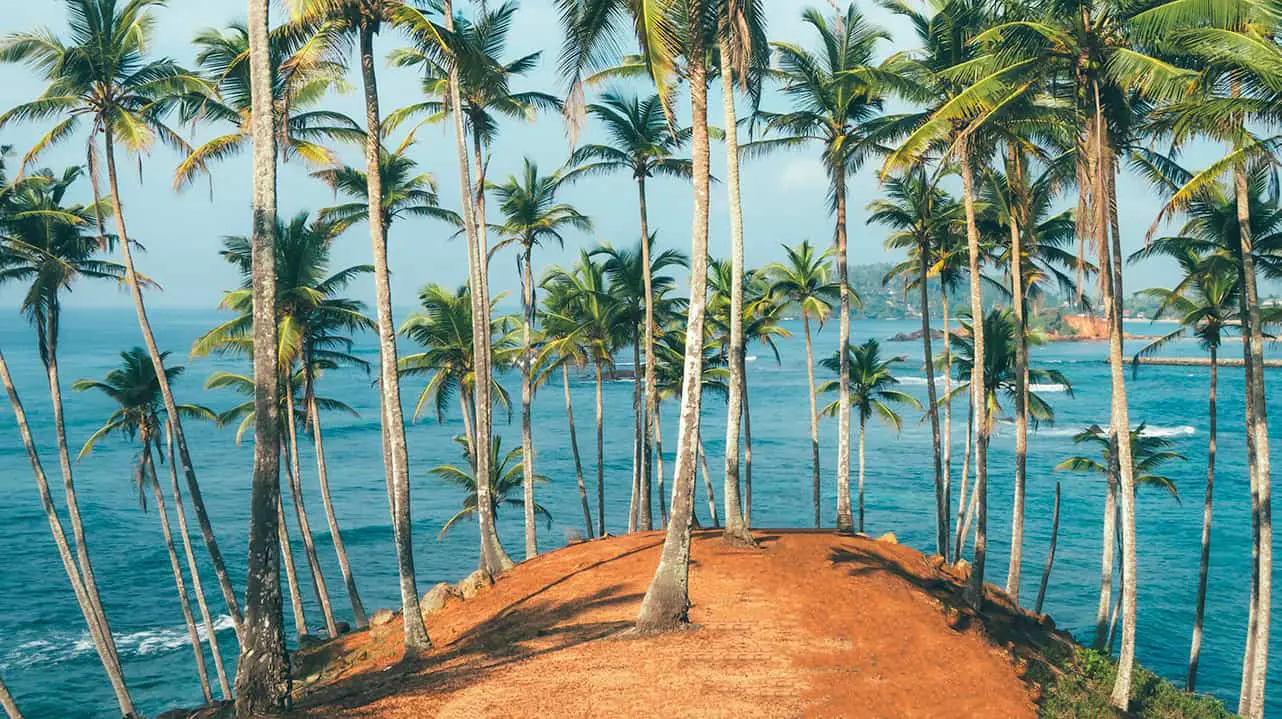 The Lankan coastal belt has been used as a film location in Sri Lanka for several movies, including "The Bridge on the River Kwai" and "Indiana Jones and the Temple of Doom." The golden sand beaches, crystal-clear waters, and tropical weather make it an ideal location for beach scenes in movies.
Hikkaduwa is one of the popular coastal towns to film in Sri Lanka, which is known for its stunning beaches and coral reefs. This town has been used as a film location for the famous Bollywood movie "Kites," featuring Hrithik Roshan and Barbara Mori. Bentota is another popular coastal town in Sri Lanka, which has been used as a film location for one of the most successful Indian mini-series of all time titled "The Night Manager".
Hill Country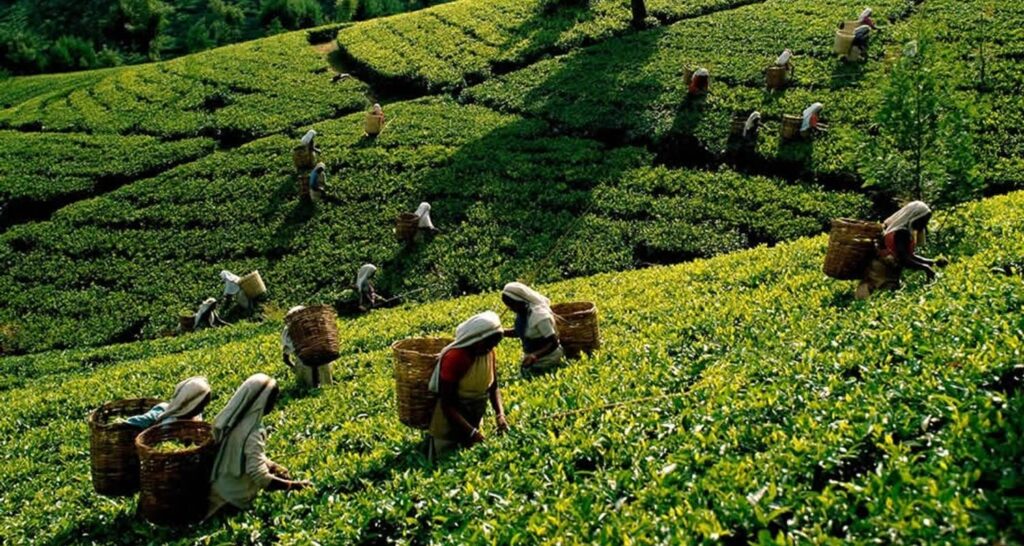 The hill country of Sri Lanka is a beautiful region highlighted by waterfalls, tea plantations, and lush green hills. The area has been used as the backdrop for films including "Water" and "The Tea Planter's Wife." The beautiful scenery and temperate atmosphere make it the perfect setting for romantic movie sequences. The central highlands of Sri Lanka's Nuwara Eliya region are a well-liked film location in Sri Lanka. This town has been used as a backdrop for a number of films. Filmmakers love the town's historical buildings, tea plantations, and breathtaking surroundings.
Ancient Cities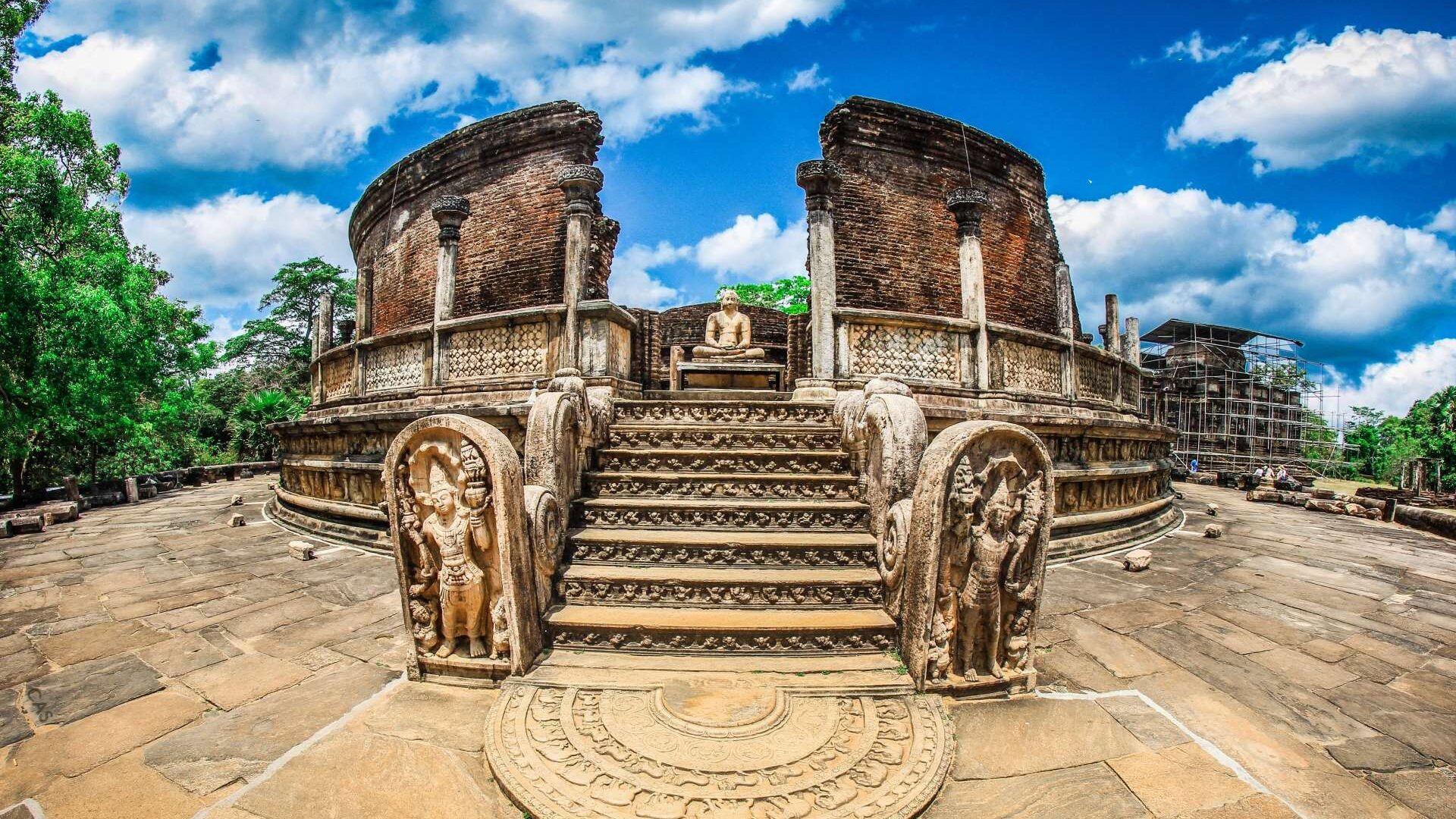 Ancient towns in Sri Lanka are a rich source of culture and history. Filming sites for "Asoka" and "The Second Jungle Book: Mowgli & Baloo" have included the cities of Anuradhapura and Polonnaruwa. It is the perfect film location in Sri Lanka for historical-themed films thanks to the area's numerous temples, ruins, and historical landmarks.
During the fourth century BC to the eleventh century AD, Anuradhapura served as the nation's capital. The city is a great setting for historical films since it is full of several old temples, ruins, and stupas. After Anuradhapura, Polonnaruwa served as Sri Lanka's second capital. Many historic ruins and temples can be found in the city, notably, the well-known Gal Vihara, which has four enormous Buddha statues sculpted from
Colonial Architecture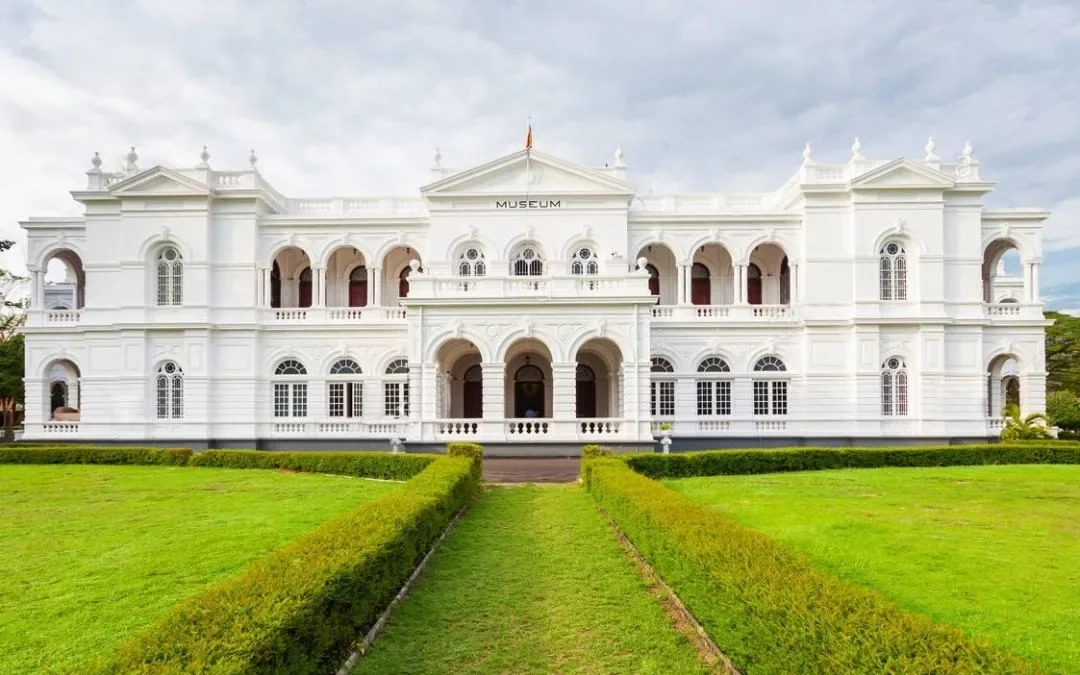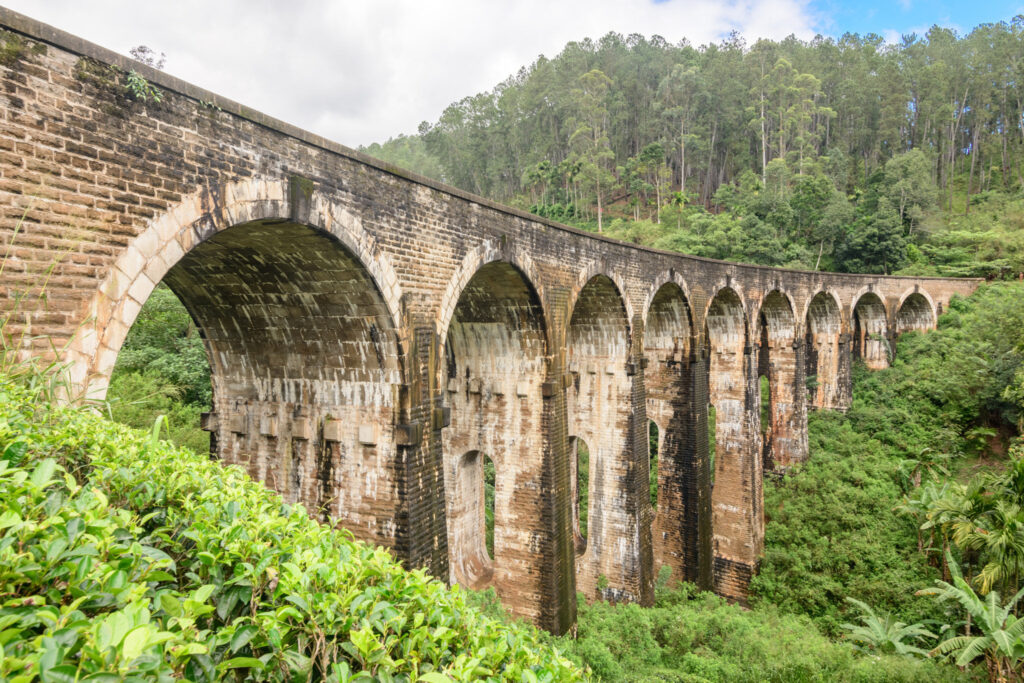 Sri Lanka's colonial buildings provide witness to its extensive past and vibrant present. Movies like "Indiana Jones and the Temple of Doom" and "The Bridge on the River Kwai" have utilized Galle and Colombo as filming sites. The colonial structures, fortifications, and street scenes make it the perfect setting for motion pictures that call for a colonial backdrop.
The city of Galle is home to the UNESCO World Heritage Site known as Galle Fort. The Portuguese constructed the fort in the sixteenth century, and the Dutch and Brits later added to it. The fort serves as a prime film location in Sri Lanka for filmmakers since it is home to several colonial structures, museums, and galleries.
Wildlife Reserves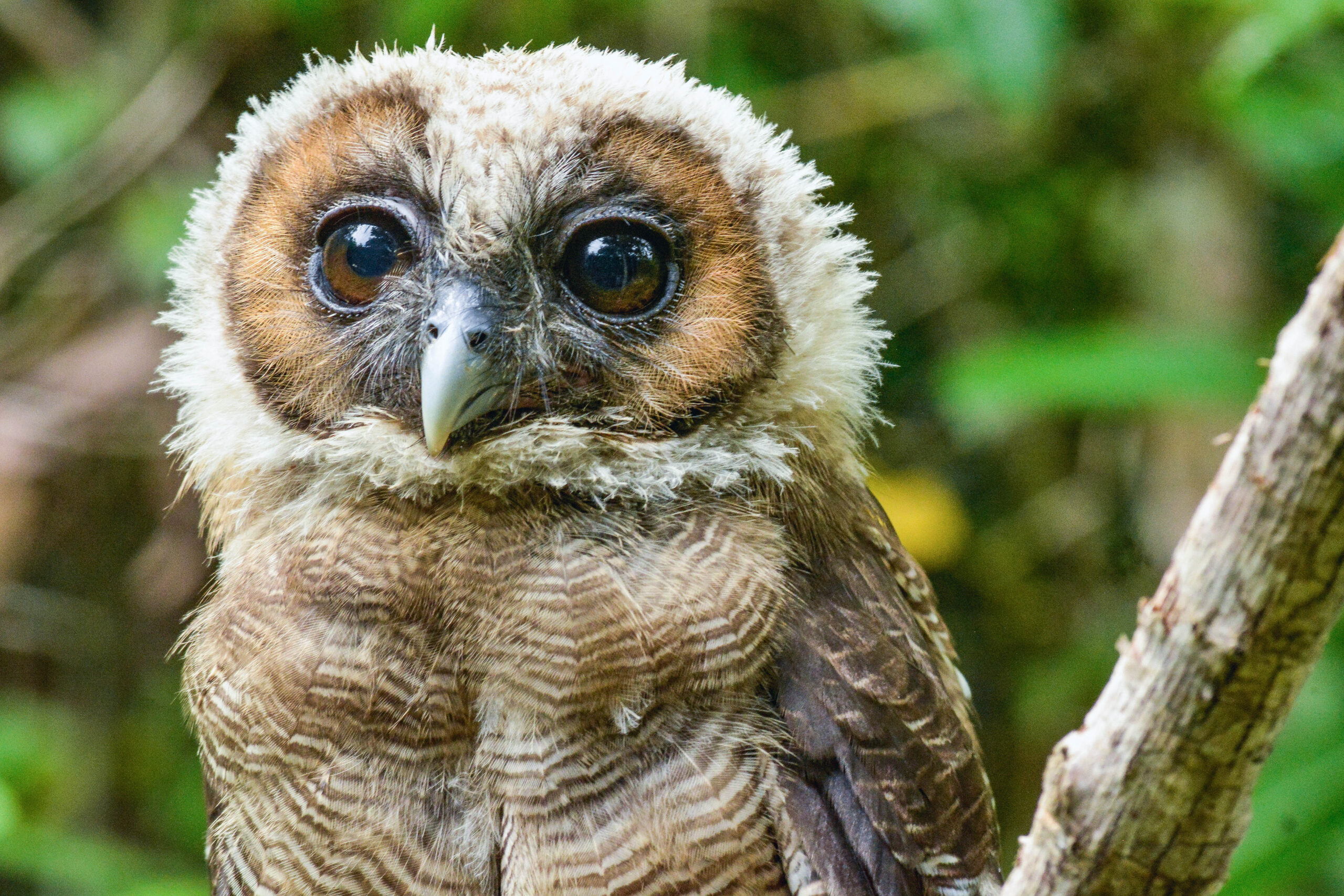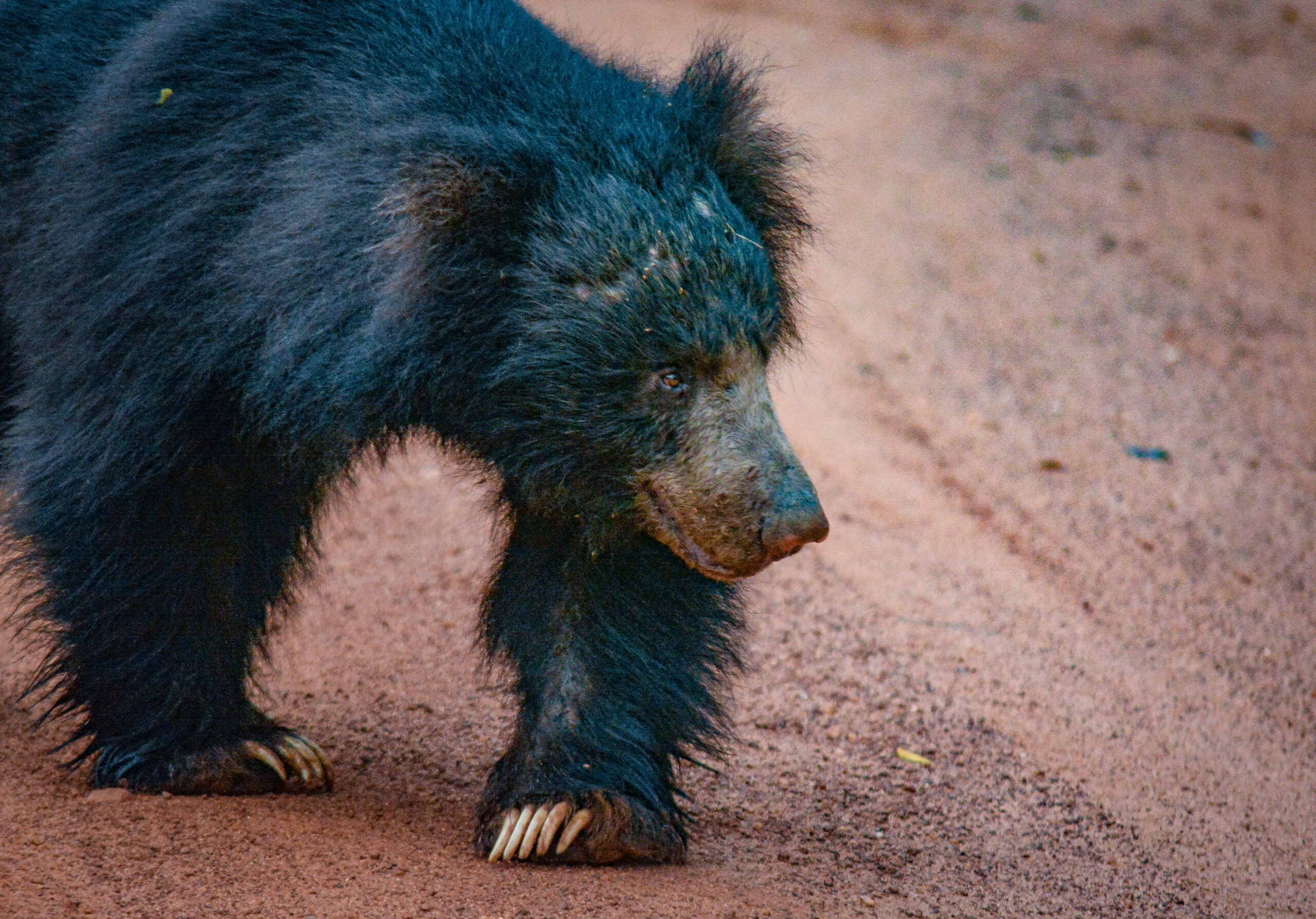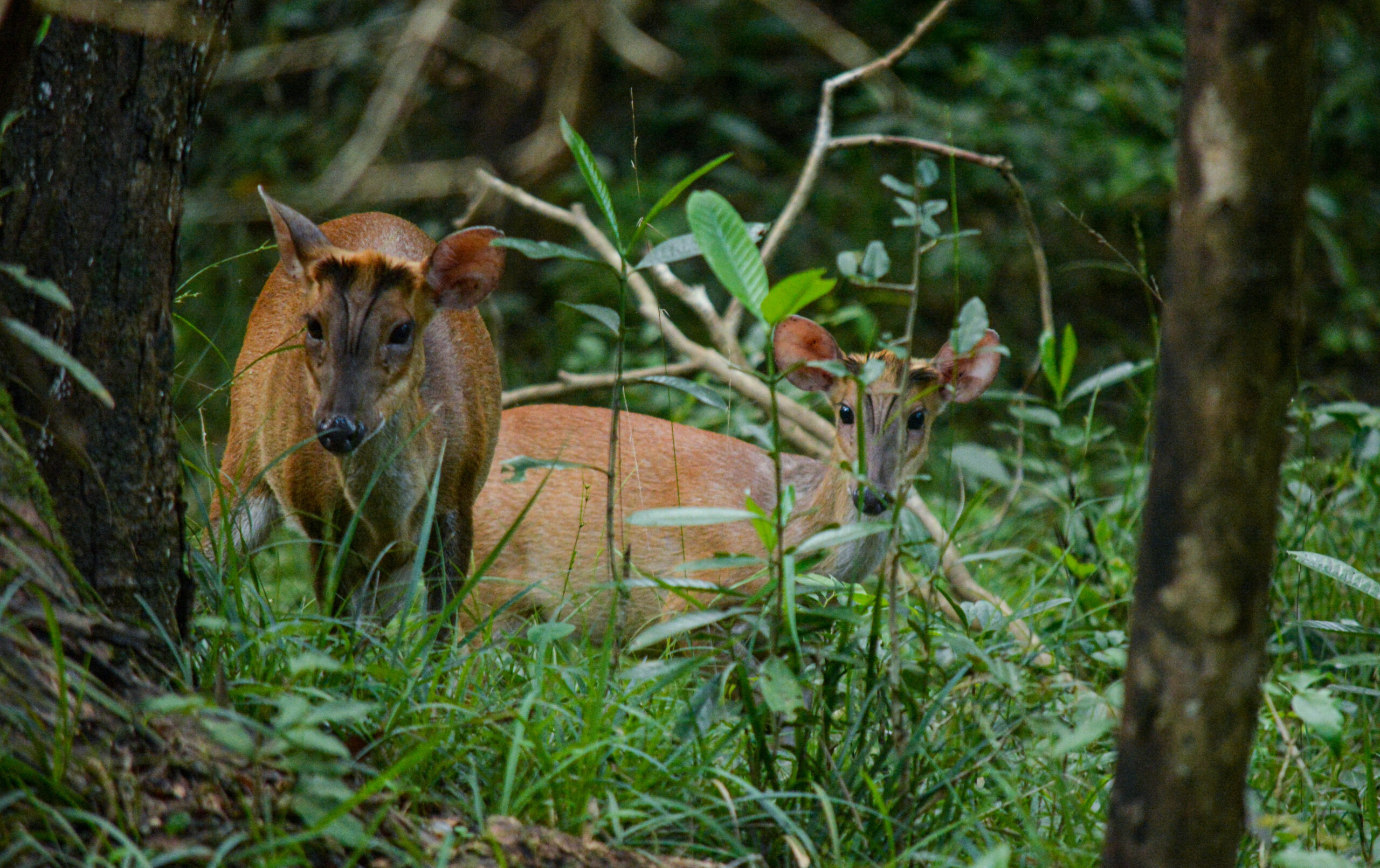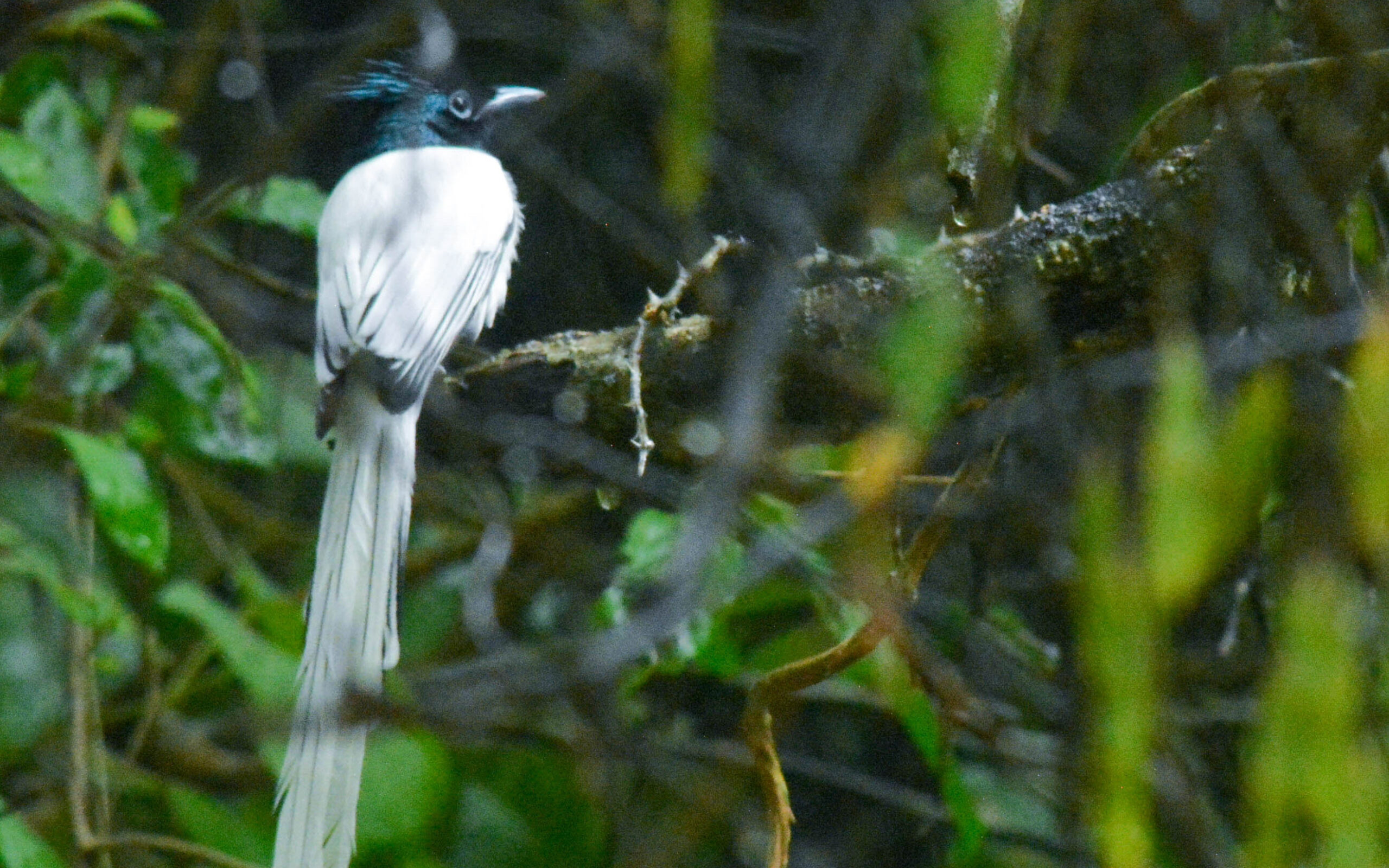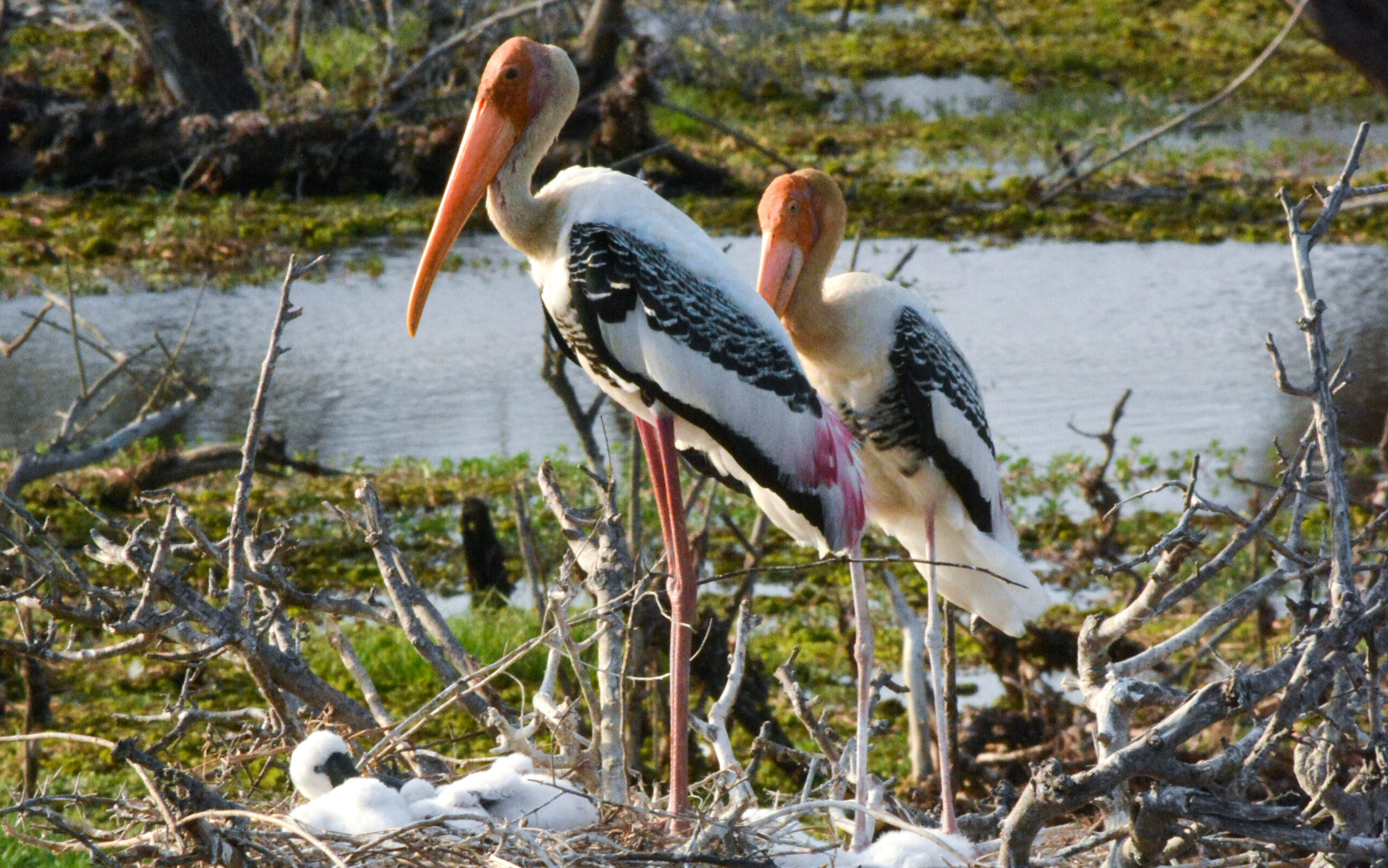 Yala National Park and Udawalawe National Park, two other wildlife reserves in Sri Lanka, have served as filming locations for nature and documentary films. Elephants, leopards, and birds are just a few of the species that call the wildlife reserves home, making Sri Lanka one of the best countries for filmmakers looking to capture the grandeur of nature and wildlife on camera.
One of Sri Lanka's most well-known wildlife sanctuaries is Yala National Park, which is renowned for its leopard population. Many bird species, elephants, and other animals live in the park. Documentaries and wildlife films have both used the park as a venue.
The elephant population in Sri Lanka's Udawalawe National Park makes it a well-liked wildlife sanctuary. Several different birds, reptiles, and other animal species may be seen in the park. In documentaries and wildlife films, the park has been used as a backdrop.
Cultural Festivals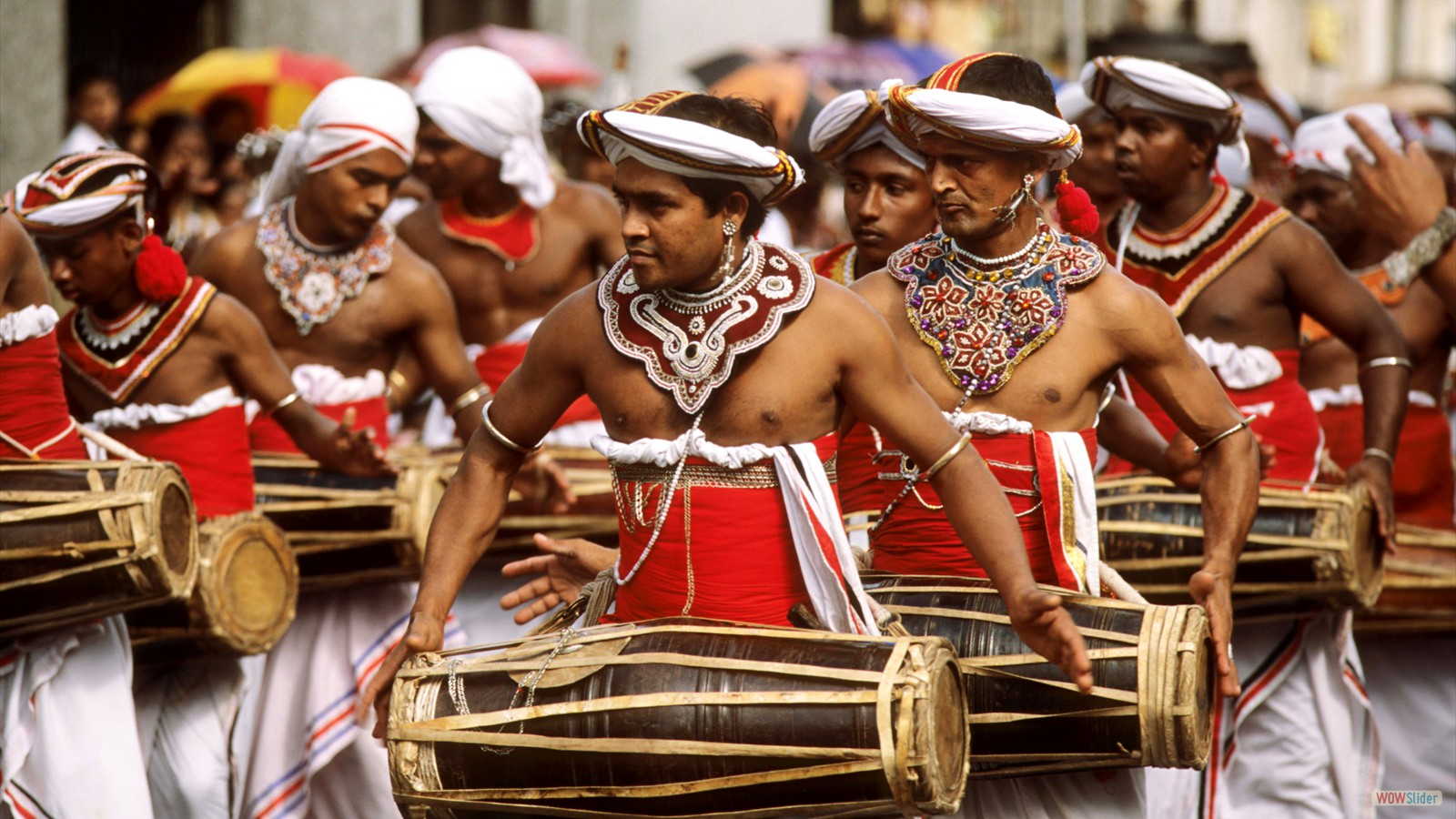 During the year, a number of cultural events are held in Sri Lanka. Filmmakers get the chance to document Sri Lanka's rich culture and customs through these events. One of the most well-known cultural festivals in Sri Lanka is the Kandy Esala Perahera, which takes place in the city of Kandy. The event is the perfect setting for filmmakers who wish to document Sri Lanka's traditional culture on camera since it contains a parade of elephants, drummers, and dancers.
Conclusion
The diverse film locations of Sri Lanka attract filmmakers from all over the world because of its unique history, rich culture, and diversified terrain. Sri Lanka has a lot to offer visitors and filmmakers alike, from its breathtaking beaches to its verdant hills, its historic towns to its colonial architecture, its wildlife reserves to its cultural festivals. So, Sri Lanka is well worth a visit if you're a filmmaker seeking various and distinctive filming settings or a visitor interested in seeing the country's natural beauty and cultural diversity.